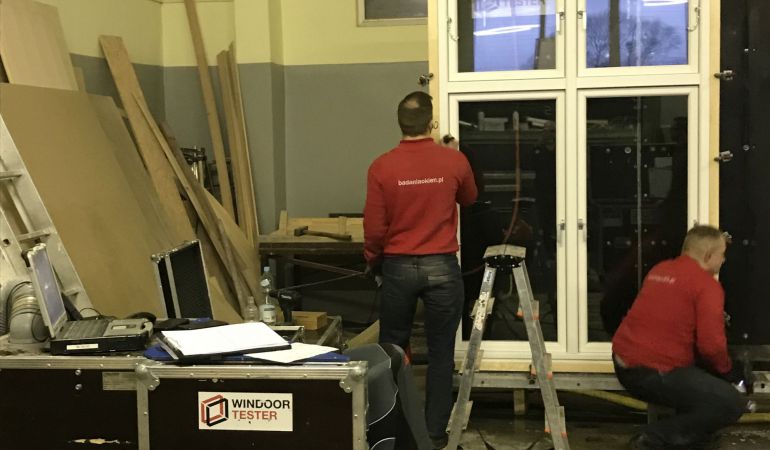 2018-06-18
Window research
Once again, we visited the Mobile Laboratory. We invite you to look at the photo gallery from this visit and the interesting results of the their work.
Every detail counts when the woodwork is properly made. As they say, "the devil is in the detail" and so we decided once again to check what extent we have refined the implementation of all details. The tests were commissioned to an external company which, as an independent and objective laboratory unit, conducted tests on several samples according to real climatic conditions, among others during extreme gusts of wind and strong rainfall.
Test - pass, results - positive!
We know how important today is quality and durability - we want our customers to be satisfied with our products for as long as possible that are to last for many years in the best possible concord. We will gladly make the next windows, but next generations or curious and jealous neighbors whom our satisfied customers will confirm the solidity and durability of the woodwork produced with us. Now, in addition to verbal declarations, we can document the results of our hard and honest work, as shown in the attached images below:
We thank MLTB (Mobile Laboratory of Building Technology), Mr. Adam Mścichowski (owner of the company) and employees for their work and professional approach to the case. We encourage you to cooperate with us and we recommend using MLTB services. We emphasize our constant cooperation and once again we are very satisfied and we continue our cooperation on subsequent projects and control tests.